Your Ultimate Data Recovery Partner in Dubai
Lost Data? We can Help you!
We Recover Your Lost Data
Best Data Recovery Services in Dubai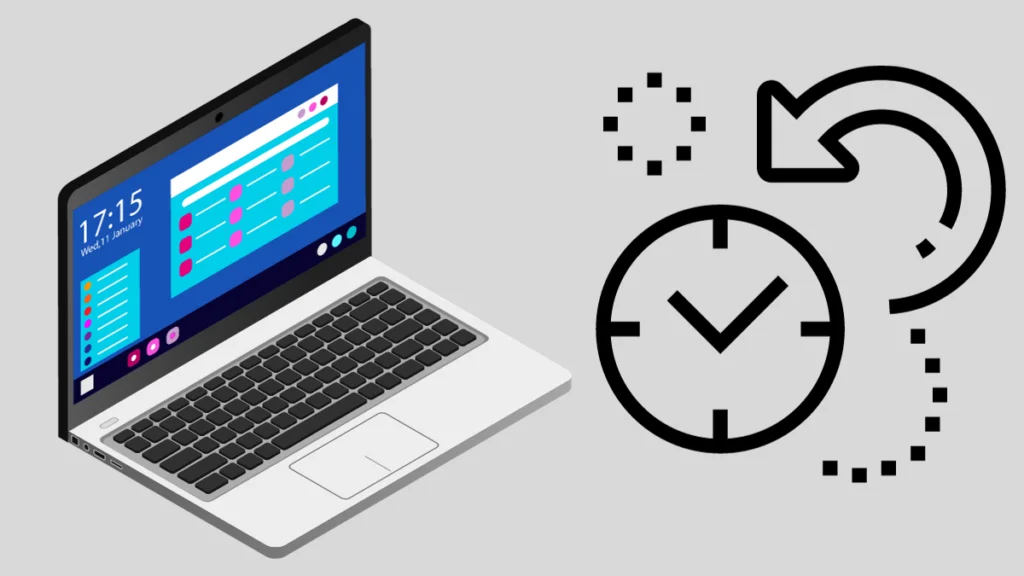 Laptop Data Recovery Dubai
At HDD Data Recovery Center Dubai, we understand that laptops have become an essential part of modern life, both for personal and professional use. Laptops store a wealth of important data, from documents and photos to work-related files and personal memories. However, data loss or laptop failure can happen for various reasons, such as hardware issues, accidental deletion, malware, or physical damage. Our specialized Laptop Recovery Services in Dubai are designed to help you recover your lost or inaccessible data from laptops, ensuring the highest possible success rate and data integrity. Read More…
MAC Data Recovery Dubai
Mac systems offer reliable and efficient computing solutions, widely used by individuals and businesses alike. However, data loss or corruption can occur due to various reasons, including accidental deletion, hardware or software failures, file system errors, or even physical damage.
Our specialized MAC Data Recovery Services in Dubai are designed to help you recover your lost or inaccessible data from Mac computers, ensuring the highest possible success rate and data integrity.  Read more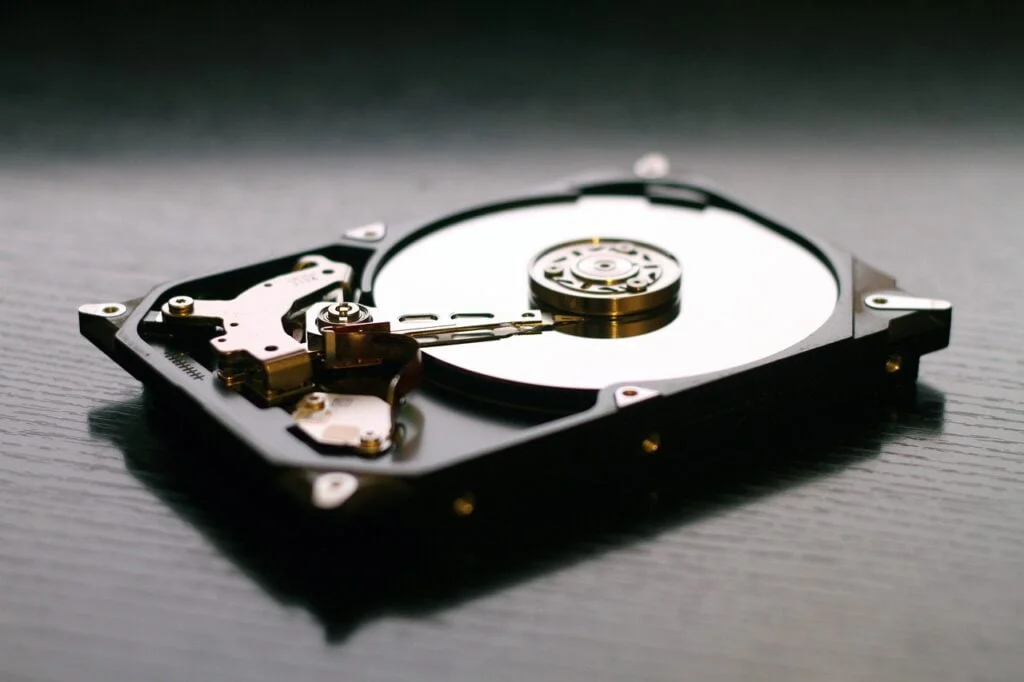 Hard Disk Drive Data Recovery
Embark on a data rescue mission with our unparalleled HDD data recovery services, conveniently located in the heart of Dubai. At HDD Data Recovery Center, we understand the sinking feeling that arises when your hard drive encounters issues, putting your invaluable files and cherished memories at risk. But fear not, because our team of seasoned professionals possesses the expertise and cutting-edge technology required to revive your damaged or corrupted hard drives. Read More
Customer Success Stories: Testimonials that Speak Volumes
Excellent outcome. I took a badly broken Android mobile to them to retrieve data. Regular mobile service centers said this kind of work is beyond their capability. Upon recommendation from a friend I found these guys. It took around 10 days and cost a hefty sum but they got me back my data. If your device is FUBAR and you can only hope to retrieve the data then this is the best place in Dubai for that kind of work.
When it comes to rating an SSD recovery service, there are five key areas that should be considered. The first key area is the speed of the recovery process. This is so important because if the service takes too long to carry out the recovery then the device could be damaged even further or the data could be lost altogether. They did this job in 24 hours' time.Google Review
I'm very satisfied with their service. Definitely a hero to all photographers that had problem with their hard drive or memory card. Very fast solution also. Thank you for your effort!
Certified Experts
Our team of Certified Experts in Data Recovery is here to assist you in retrieving your critical information from various storage devices. With their extensive knowledge, skillset, and years of experience, our experts employ cutting-edge techniques and state-of-the-art technology to ensure the successful recovery of your lost or corrupted data.
Free Consultation
We are pleased to offer you a Free Consultation and diagnostic service for data recovery. Our experts are here to assist you in understanding the nature of your data loss and devising the most effective recovery solution. During this consultation, we will carefully analyze your storage device and provide you with a detailed assessment of the recoverability of your data.
FREE Pickup
We go the extra mile to make the data recovery process as convenient as possible for you. We are proud to offer Free Pickup service for your hard drive, ensuring a seamless and hassle-free experience. Simply schedule a pickup with our dedicated team, and we will collect your hard drive from your location, no matter where you are in Dubai.